THE BARNET – June Edition: Do The Twist & Shake it Off
Posted On: 2015-07-13 11:06:01 ; Read: 3677 time(s)
Welcome to the latest edition of The Barnet; Lush Hair Extensions monthly roundup of great hair from across the world and the web.
Every month we'll be bringing you tonnes of follicular inspiration, from cool hair news, to how tos, so you can get big ideas and create
big looks of your very own. This month, we admire some amazing natural hair behind the scenes of Curlvolution 2015, find out how to
do the twist and "Shake it off" like Taylor Swift to create some seriously beachy waves.
Check Out Curlvolution 2015
We full-on love Natural Belle's blog. This full-time mother and holistic beauty genius knows a thing or two about beautiful,
natural hair and is all about celebrating natural beauty. This blog post is a great example of Natural Belle's site. Here she
heads behind the scenes at the 4th ever Curlvolution event, created to celebrate and care for natural hair. There are
some amazing ladies in this blog with awesome looks and a well-earned shout out for Sheabutter Cottage who create
great, innovative, ethical hair products. Lovely stuff. Vive la curl! Do The Twist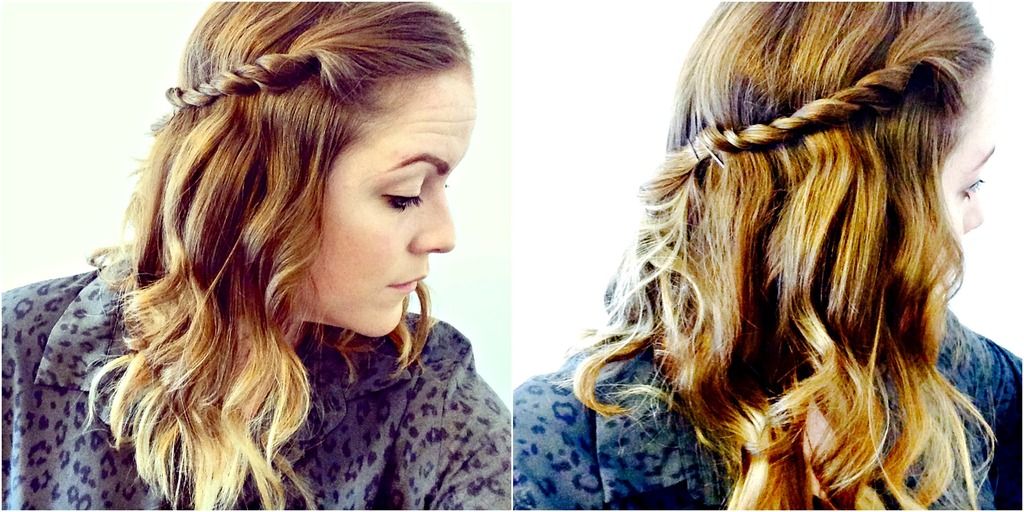 Intricate plaits are all over catwalks, high streets and TV screens at the moment, but they can be very fiddly to create
on your own. If you're not in the mood to faff around with an elaborate plait, blogger Kelly Louise Gay of
Hair Advice (& All Things Nice!) has a much easier idea: Twisting! Twisted hair creates a very similar look to plaited hair,
but takes a fraction of the time to perfect. In this fabulous blog, Kelly takes you through some great twisted looks and clever
ideas for a twisted hairstyle worn two ways. Shake Your Way to Beachy Waves
Beachy waves can be a tricky beauty must to master. There's a very fine line between curls which look too salon perfect
and straggly "barely there" waves which just don't look luscious enough for true beach babe status. So how can you
achieve this essential summer boho style? The trick, it seems, is to "shake it!". This advice comes to us from blogger Grace
of the charming Grace & Braver blog. She in turn picked the tip up from behind the scenes Victoria's Secret videos,
so you know it's got to be good! After curling your locks, give each new curl a good firm shake to create a beachy wave
look that's not too pristine and not too scruffy – just right! Grace's blog features a full tutorial – check it out! All together now...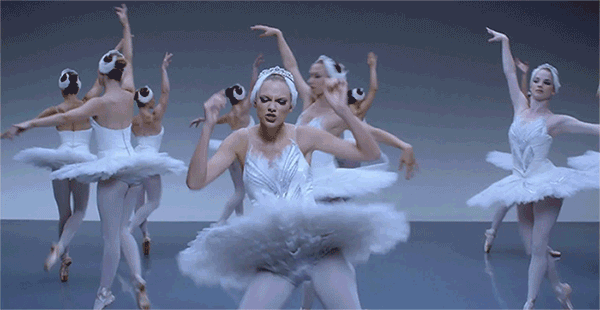 Do you have any tips for creating perfect beachy waves? Perhaps you have a favourite natural hair product you'd like
to recommend? Share it all with other readers below!
No Comments Found!